Introduction
Page Updated 25 December 2009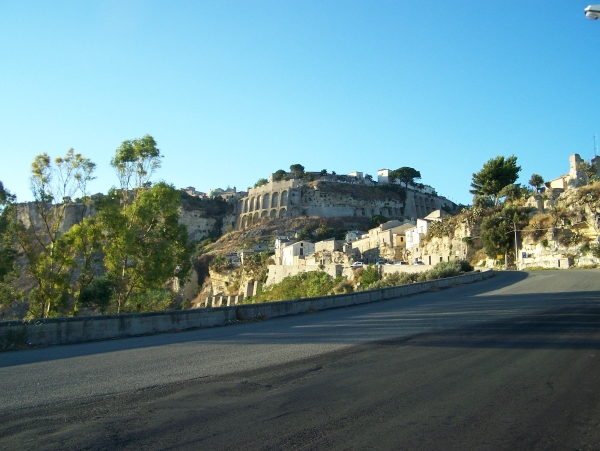 Calabria
Picture by P. Serafino
I am slowly trying to upload all the Angilletta Births I can find. A few are already live but there are many more to upload so please be patient. Meanwhile, one of the emails I get the most is how to read an Italian Birth Act so have a look and see if this helps at all.
Page Updates in Progress. Please check back again.
If you have any information you would like to add to this site, or to report a broken link, please, feel free to contact me. I would be happy to hear from you.
*Note: ~Some of the links on this page are not yet live. I am working to update them and they will be up shortly.~ Erminia
---
Ardore | Caulonia | Grotteria | Gerace | Mammola | Martone | Siderno |